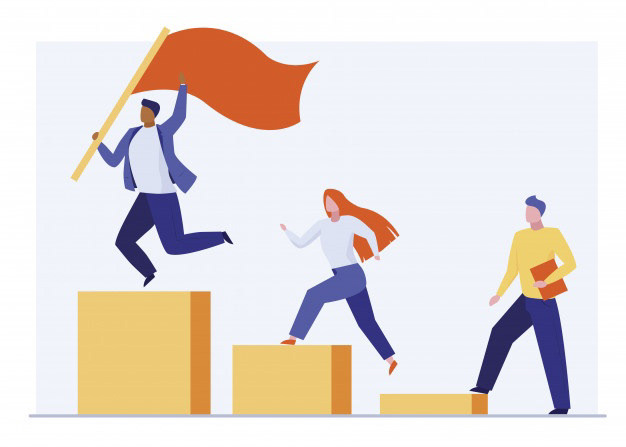 "Everyone has commented on how well I look. I have to say I also feel well, in comparison to 6 months ago. Silvia has convinced me of the importance of nutrients and a balanced diet for taking control of thyroid related concerns."
- N.P., aged 52
"I have always tried to eat healthy, but I felt I needed some professional advice to help me maintain a healthy and balanced lifestyle. Each consultation with Silvia Fonda (Nutri Active) was relaxed but well structured. Silvia is clearly a professional in her field. By the end of my programme I had the information, tools and confidence I needed to pursue a life of health and vitality." 
I approached Silvia because I am a runner and wanted to train for a marathon.  I had never previously prepared properly regarding my diet and so wanted to remedy that this time.  I was looking for advice on what to eat, when and which supplements to take to accompany them.  Silvia certainly delivered, giving me a fully rounded nutritional plan that was clear to follow and easy to implement.  I have not felt so energised for years and this has really helped my training and my well-being in general.